Need help? Please come to the store or give us a call:  416-850-0201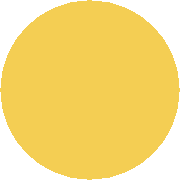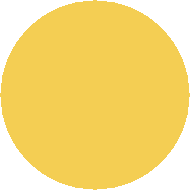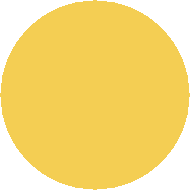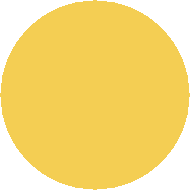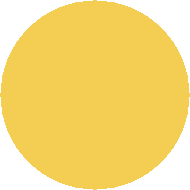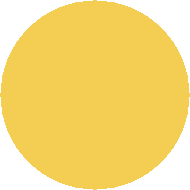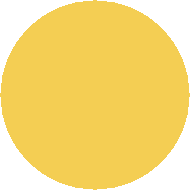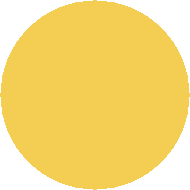 Adult incontinence products

Lowerest Price Guaranteed            Free Delivery in GTA      Proudly Serving the Community Since 2003 

Welcome to our store. We specialize in baby and adult diapers combined with dependable delivery service to offer you a convenient and practical solution to your diaper needs!

We carry cloth and disposable diapering products and accessories in various brands for babies and adults.

We also offer a variety of other baby products such as clothing, shoes and accessories, including uniquely designed ponchos, hand-knit woollen diapers, hand-made stroller covers using a specialized UV-protection material, and much more.

Our neighbourhood family-run business provides friendly and personalized service, so give us a call or come inside to check us out! 

The site is under construction. All the contents are subject to change without notice.

*Breeze is our registed brand. The site is published by Universal Diapers. All rights reserved.

Warm in One Thermal Wetsuits

This award-winning special, fleece lined baby wetsuit is perfect for chilly pools, windy beaches or for children with very sensitive skin. Warm babies are happy swimmers; nothing is warmer than a Splash About Warm in One.

                                                   Size: 1 - 3 Month, 3 - 6 Month, 6 - 12 Month, 12 - 24 Month

Happy Nappy Wetsuit incorporating a full Happy Nappy. No need to wear a Happy Nappy underneath. With full upper body covering and long sleeves this unique product, saving you money as well as protecting against faecal leaks into pools.

                                     Size: 0 - 4 Month, 3 - 8 Month, 6 - 14 Month, 12 - 24 Month, Toddler +

Happy Nappy Swim Board Short

These brand new Splash Jammers have been developed to support children and adults with faecal incontinence weakness or those who just need a bit longer to become secure after toilet training.

The New Improved Happy Nappy from Splash About, is the first ergonomic swim nappy ever created, maximizing security against faecal leaks through its form fitting, shape and design. 

                                   Size: 0 - 3 Month, 3 - 6 Month, 6 - 12 Month, 1 - 2 Years, 2 - 3 Years

The Splash About Go Splash Float Jacket is the perfect starter float jacket made from great quality materials but at a great price. With 8 adjustable floats and UPF50+ Sun Protection.