Need help? Please come to the store or give us a call:  416-850-0201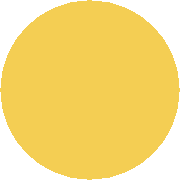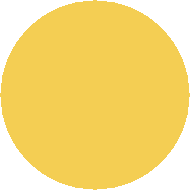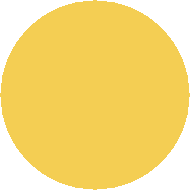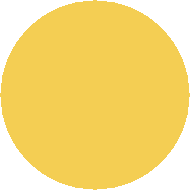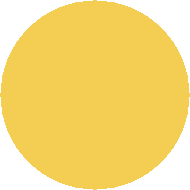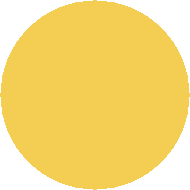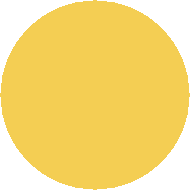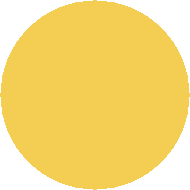 Adult incontinence products

Lowerest Price Guaranteed            Free Delivery in GTA      Proudly Serving the Community Since 2003 

Welcome to our store. We specialize in baby and adult diapers combined with dependable delivery service to offer you a convenient and practical solution to your diaper needs!

We carry cloth and disposable diapering products and accessories in various brands for babies and adults.

We also offer a variety of other baby products such as clothing, shoes and accessories, including uniquely designed ponchos, hand-knit woollen diapers, hand-made stroller covers using a specialized UV-protection material, and much more.

Our neighbourhood family-run business provides friendly and personalized service, so give us a call or come inside to check us out! 

The site is under construction. All the contents are subject to change without notice.

*Breeze is our registed brand. The site is published by Universal Diapers. All rights reserved.

Other Baby Diapers Brands Made in North America

NB (up to 10lb):
   $33.99/144
Size 1 (8-14lb).
    $32.99/200
Size 2 (12-18lb).
  $26.99/144
Size 3 (16-28lb).  
  $34.99/180
Size 4 (22-37lb)
     $39.99/192
Size 5 (27lb up)
     $31.99/120
Size 6 (35lb up)
     $28.99/104
Training Pants (Pull-Ups) in Various Brands

Medium (Under 34lb):      $37.95/108

Large (Over 32lb)
    $34.55/96
XLarge (Over 38lb)
   $36.99/99
Baby Wet Wipe in Various Brands

Travel Pack:
$0.79/15
Travel Pack:
$1.59/40
Refill Pack:        $1.99/80 ct.

Box (12x80)       $20.00/960 ct.

Our Pampers baby diapers are ON SALE now!!!

Pampers Swaddler diaper at the lowest prices:

BN – $32.99/240

Size 1 – $32.99/240

Size 2 - $22.99/116

Size 3 - $$22.99/104

Size 4 - $22.99/88

Size 5 - $22.99/76(our of stock)

Size 6 - $22.99/64(our of stock)

Size 7 - $18.99/44(our of stock)

Pampers Baby Dry diapers at the lowest prices

Size 2 - $20.99/136

Size 3 - $$17.99/112

Size 4 - $17.99/96

Size 5 - $19.99/88

Size 6 - $19.99/72