Need help? Please come to the store or give us a call:  416-850-0201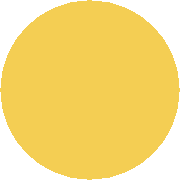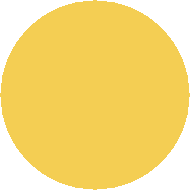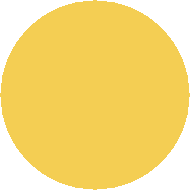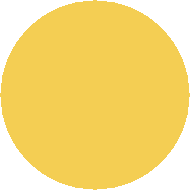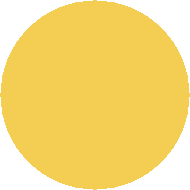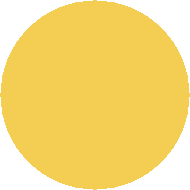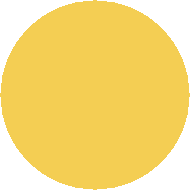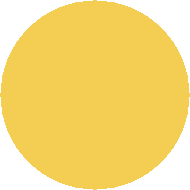 Adult incontinence products

   Lower Price             Free Diaper Delivery in GTA          Proudly Serve the Community Since 2003 

Welcome to our store. We specialize in baby and adult diapers combined with dependable delivery service to offer you a convenient and practical solution to your diaper needs!

We carry cloth and disposable diapering products and accessories in various brands for babies and adults.

We also offer a variety of other baby products such as clothing, shoes and accessories, including uniquely designed ponchos, hand-knit woollen diapers, hand-made stroller covers using a specialized UV-protection material, and much more.

Our neighbourhood family-run business provides friendly and personalized service, so give us a call or come inside to check us out! 

The site is under construction. All the contents are subject to change without notice.

*Breeze is our registed brand. The site is published by Universal Diapers. All rights reserved.